Whooping Cough Now An Epidemic In Texas, Health Official Says
Reuters  |  Posted: 09/05/2013 9:19 pm EDT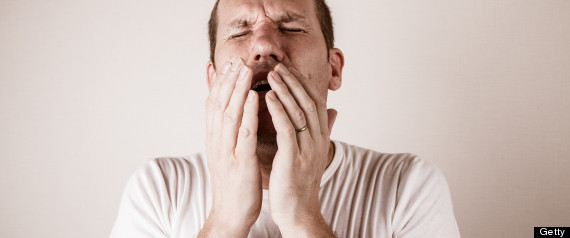 By Kevin Murphy
Sept 5 (Reuters) – Whooping cough has reached epidemic proportions in Texas and could hit a 50-year high, a health official said on Thursday.
Nearly 2,000 cases of whooping cough have been reported in Texas this year. Two infants, who were too young to receive the whooping cough vaccine, have died, state officials said. The number of cases likely will surpass the recent high of 3,358 in 2009, according to the state health services department.
"We're clearly having an epidemic," said Dr. Carol Baker, the director of the Center for Vaccine Awareness and Research at Texas Children's Hospital in Houston.
Dr. Lisa Cornelius, Texas infectious diseases medical officer, said: This is extremely concerning. Pertussis is highly infectious and can cause serious complications, especially in babies, so people should take it seriously."
Pertussis or whooping cough is a bacterial infection that often begins with cold-like symptoms and a mild cough, followed a week or two later by severe coughing that can last for several weeks, health officials said.
It spreads when an infected person breathes, coughs or sneezes. People of all ages can get whooping cough, but infants have the greatest risk of contracting it, they said.
The Texas Department of State Health Services issued an alert this week urging doctors to screen for whooping cough and encouraging residents to get vaccinated.