Satire is dying because the internet is killing it
Facebook's [satire]tag may prevent people believing Kim Jong-un was voted the sexiest man alive, but the damage is don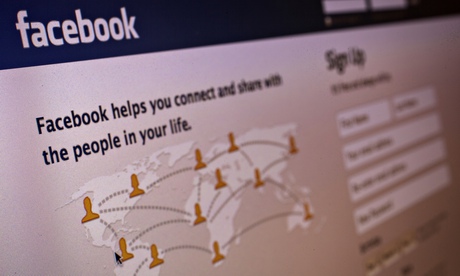 Forget self-driving cars or virtual reality nano-technology algorithms, the newest innovation to emerge from Silicon Valley is square brackets.Facebook is testing a "satire tag" that will clearly label fake news stories from well-known satire sites like the Onion as [satire]. No longer will you need to rely on outdated technology such as common sense to realise that content like Area Facebook User Incredibly Stupid is [satire], the square brackets will do it for you.
It should perhaps be noted that Facebook isn't introducing the satire tag because it thinks we're all morons, but rather because it knows we're all morons. In a statement, the social network explained that it had "received feedback that people wanted a clearer way to distinguish satirical articles from others".
Some of those people may well be journalists who have had embarrassing lapses of satire-blindness in the past. The Washington Post, for example, was once fooled into reporting that Sarah Palin was, in a somewhat unlikely career move, taking a job at al-Jazeera. And the English-language arm of China's People's Daily fell for an Onion articleproclaiming the North Korean ruler, Kim Jong-un, the sexiest man alive, even using the accolade as an opportunity to run a 55-image slideshow of him, complete with quotes from the Onion spoof. Although, it's possible this may itself have been satire – I'm unsure.
And that's the problem. The internet has become so weird, so saturated with cats and lists and Buzzfeed quizzes that it's difficult to know what's serious and what's a spoof any more. I challenge you, for example, to identify the Onion piece from these headlines:
• US adults are dumber than the average human
• Hazelnut prices soar, fuelling fears of Nutella shortage
• Tips For Being An Unarmed Black Teen
• Serial chicken smuggler caught in Norway
Reblogged 4 years ago from feeds.theguardian.com