Obama Urges Russia To Pull Troops Back From Ukraine Border In Call With Putin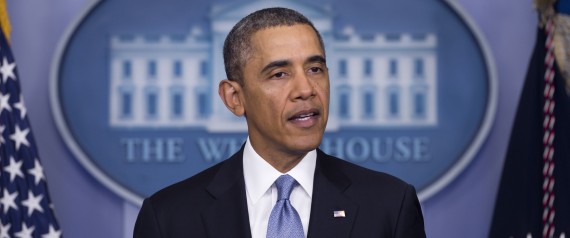 RIYADH, Saudi Arabia (AP) — President Barack Obama is urging Russian President Vladimir Putin to pull back Russian troops from the border with Ukraine.
The White House says Putin called Obama on Friday while the president was traveling internationally.
The White House says Obama urged Russia to offer a written response to a diplomatic resolution to the Ukraine crisis that the U.S. has presented. Obama and Putin agreed that Secretary of State John Kerry will meet with Russian Foreign Minister Sergei Lavrov to discuss further steps.
Obama says Ukraine's government is pursuing de-escalation despite Russia's incursion into Crimea. He urged Putin to support that and to stop building up troops on its border with Ukraine.